The Ground floor consists of the 'Caterpillar' room (0-18 months).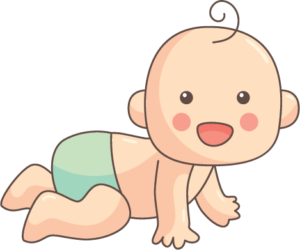 The Caterpillar room is set up to enable the younger children to learn crawling, walking and first social skills. It also has cosy areas where lots of cuddles and reassurance are given. We aim to provide a homely feel to this room as most of our young children are experiencing leaving their parents for the first time.
The First floor consists of the 'Butterfly' room, which is for children aged 18 – 36 months and is split into 2 Rooms: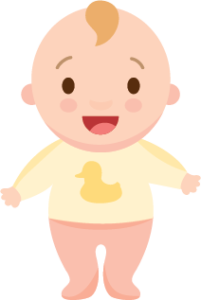 Butterfly 1 room is for 18 – 24 months where the younger toddlers come for their first transition sessions, as it is a smaller area and it enables them to build their confidence before going into Butterfly 2 where children are aged 2 – 3 years.
Both Butterflies 1 & 2 have a structured environment and areas of learning including mark making, sand, creative, book corner, water and construction etc. The Butterfly room is arranged on a smaller scale of the Wise Owl Room to prepare the children for Pre-school.
The Second floor consists of the Wise Owls Room this is for our preschool children aged 3-5. The children are working towards the early learning goals in the Early Years Foundation Stage and are also preparing for school readiness.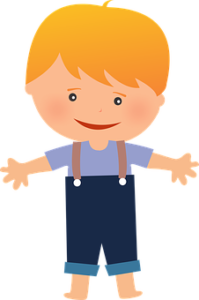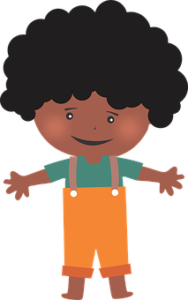 This floor is also home to the out of school club (ELC TOO).
ELC TOO consists of before and after school club during term time and holiday club out of term time.
We pick up from The Cathedral school at the relevant closing times.
THE GARDEN
We also have a secure outdoor space where all children can experience the elements, explore by digging, splashing in puddles and growing their own vegetables. Therefore, children are required to come to the nursery with weather appropriate clothing i.e. Wellies and waterproof coat.